You can call it clean eating or eating healthy, but no matter what you call it if it doesn't taste good your kid isn't eating it! If you've decided to make the switch and make clean eating a priority at your house, here are fifteen of the best clean eating recipes your kids will love!
Whether you're looking for dinner recipes, breakfast ideas, lunch, or healthy snacks you'll find a clean eating recipe your picky eater will enjoy!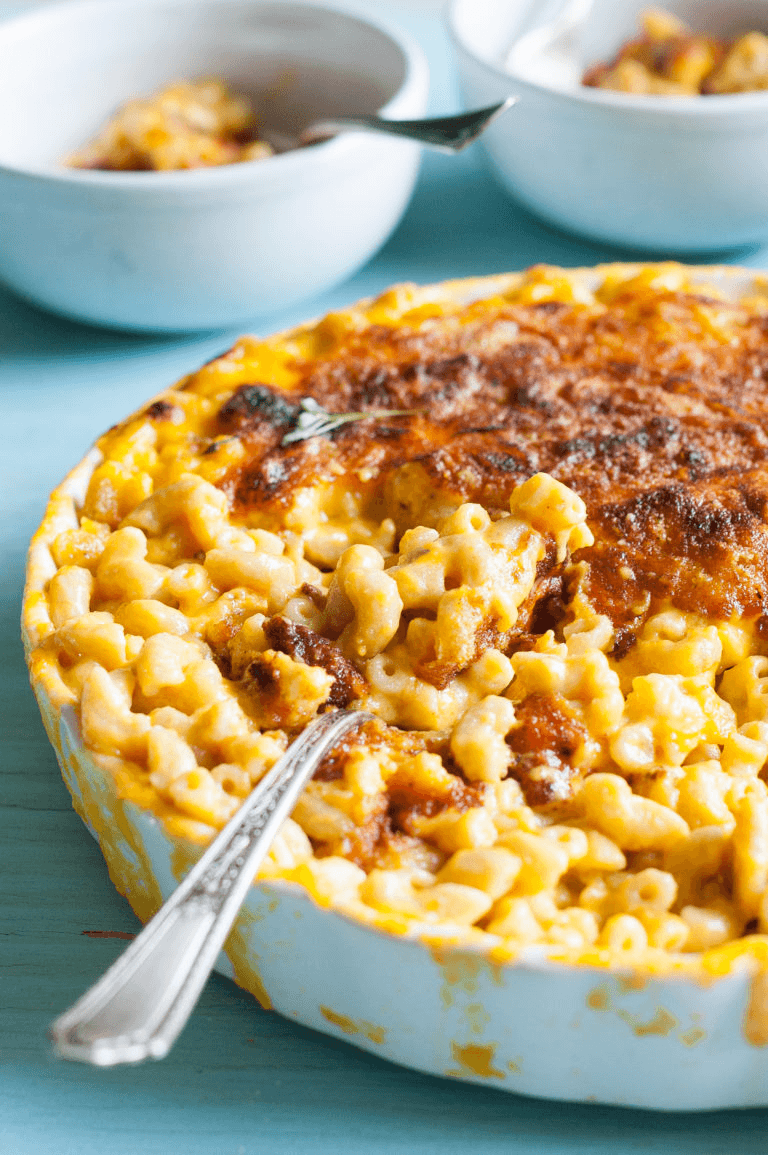 Clean Eating Healthy Mac And Cheese – A healthier version of Mac & Cheese using Whole Wheat Elbow Macaroni and Butternut Squash!
A fun and easy way to incorporate healthy quinoa into your picky eater's diet from Live Well Bake Often!
Chocolate Chip Cookie Dough Bites – Healthy, Safe-To-Eat, Cookie Dough!
Clean Eating Brownie Waffle – Just like having brownies for breakfast-only healthy!
Whole Wheat Pizza Dough – Make it fresh or freeze for later!
A gluten-free, dairy-free, and 100% kid-friendly substitute for fried chicken from Confessions of A Fit Foodie that picky eaters love!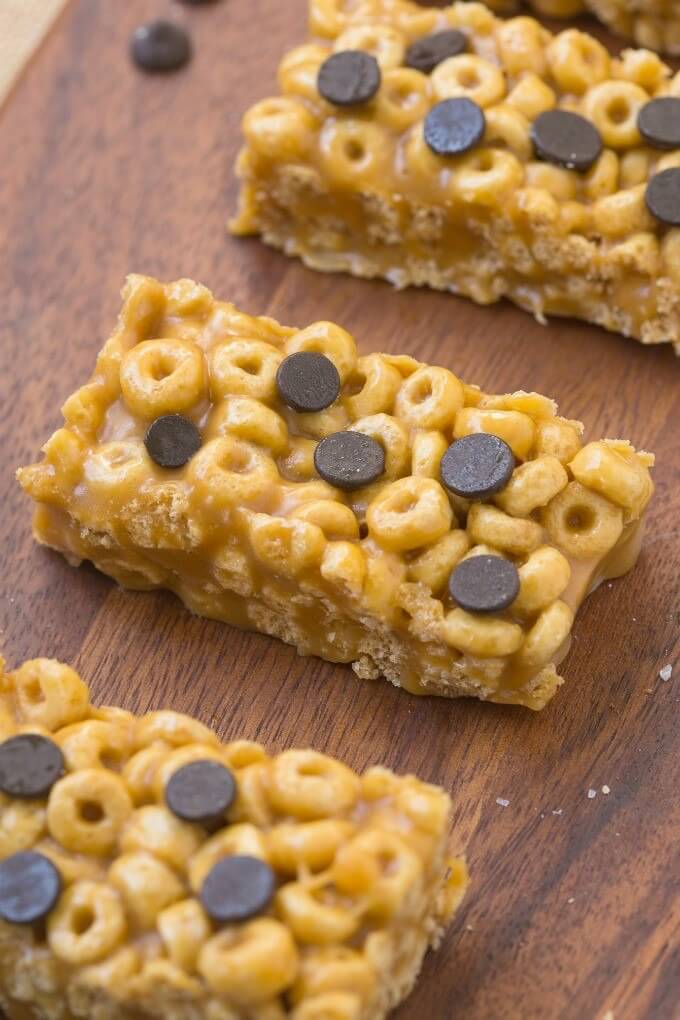 Everyone & their busy mom love these no bake cereal bars from The Big Man's World. Not only are they easy to put together, but they are naturally gluten-free, vegan, and oil-free too!
Easy Kid Snack: Strawberry Yogurt Bark – Greek yogurt + strawberries = Easiest healthy snack EVER!
Clean Eating Chili – A seriously delicious gluten-free clean chili recipe kids love!
Skinny Oatmeal Chocolate Chip Cookies – A healthy version of chocolate chip cookies using no sugar and no white flour….but the kids won't miss them, promise!
Kids love this healthy dessert from Budget Bytes on whole wheat tortillas.
Whole-Wheat Toaster Pastries – The clean recipe for a healthy Pop Tart!
Clean Eating Cheese Burger Pasta Recipe – Kids love this clean eating healthy dinner!
Quinoa Peanut Butter Snack Balls – Great protein filled snack that comes together in minutes!
Nobody will miss takeout after trying this delicious clean eating recipe from SkinnyMs!
Did you find a favorite? Getting kids to eat clean isn't easy, but it can be done! Hang in there! You're setting your kids up for a lifetime of wellness by establishing good eating habits now!
Thanks for stopping by!
You May Also Like:
28 Healthy Snacks for Kids! Deliciously Easy Recipes Kids Will Eat
12 Easy Clean Eating Dinners Ready To Eat In 30 Minutes
35 Clean Eating Recipes For Weight Loss
Save or share these clean eating recipes for kids on Pinterest!

For more clean eating recipes for kids & adults, please follow my board, Clean Eating Recipes!

SaveSave
SaveSave
SaveSaveSaveSaveSaveSave
SaveSaveSaveSaveSaveSaveSaveSave
SaveSave
SaveSave
SaveSave
SaveSave
SaveSave
SaveSave