35 must-have keto casseroles for your low carb dinner menu! Whether you're looking for cheesy chicken, beef, hamburger, sausage, or shrimp you'll want to add all of the easy low carb casserole recipes to your weekly meal plan! These recipes helped me lose over 100 pounds on the keto diet!
This post may contain affiliate links that help keep this content free. [Full Disclosure]
Keto casseroles? Is that a thing on the low carb ketogenic diet? Yes! When you're short on time and high on hunger these keto casserole recipes are going to save your life.
Ok, maybe that's going a little too far.
But these easy filling recipes may save your diet and they'll definitely save your sanity and budget! If you thought you'd have to go without fabulous and simple time-saving casseroles on the keto diet these keto casserole recipes are here to prove you wrong!
—> Update: You can never have too many casseroles, right? Because comfort food is a thing and having these recipes on stand-by makes dinner easy, I wanted to let you know there are 25 more keto casserole recipes for dinner right here.
And this line-up is organized by beef, chicken, shrimp, and all-veggie style one-pan meals with macros listed for each one. Don't miss it:)
Now, let's move on to today's sanity-saving recipes.
Breakfast Keto Casseroles
Spinach & Mozzarella Egg Bake – Kalyn's Kitchen
Dinner Casseroles
See? I told you there are tons of casserole options on a low carb diet! With a little meal planning – you can use these casserole recipes to cut your time in the kitchen in half and do more of what you love.
Need More Legit Almost Too Good To Be True Keto Recipes?
I get it! Whether you're trying to get control of your health or lose weight or both – you need dependable easy recipes. These meal plans and e-cookbooks helped me a TON.
Shout Out To Tastaholics Weekly Meal Plans & Keto In Five cookbooks!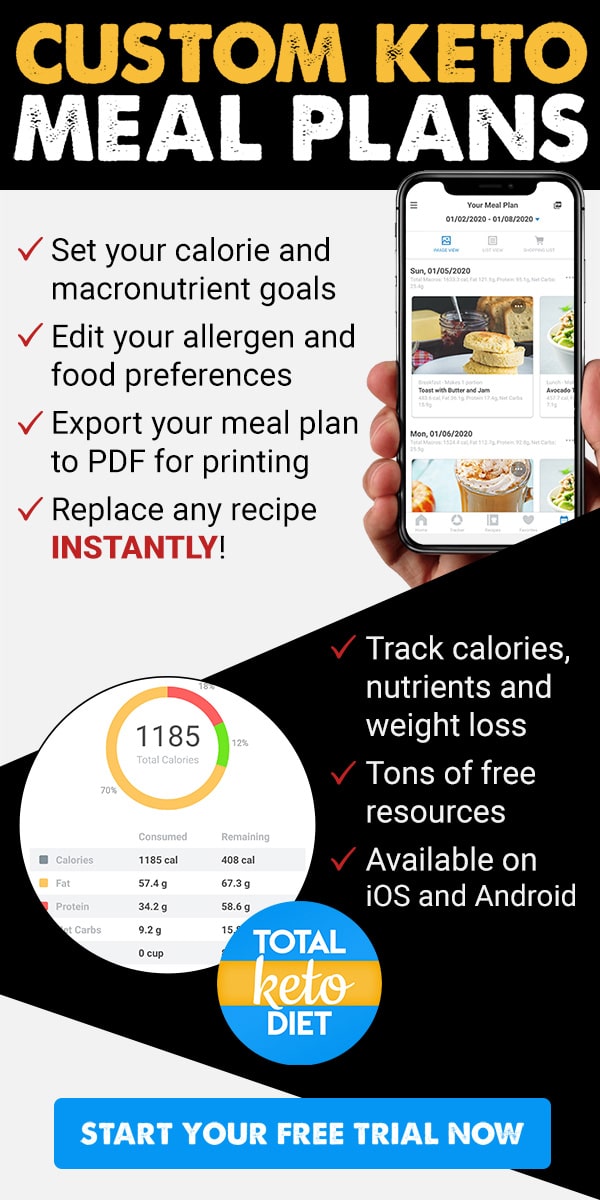 Here's the low down on the weekly meal plans – Tastaholics will send you pre-calculated, low carb meal plans and recipes right into your inbox – no more hunting down recipes on the internet and trying to fit them together perfectly every day.
Doesn't that sound easy? It is. And you can try it totally free right here
Don't Miss These Keto Recipes & Tips!
Save & Share these keto casserole recipes on Pinterest!
Today's Quote: "Food for the body is not enough. There must be food for the soul." – Dorothy Day