That's right ladies. These dollar store activities for kids are all 100% do-able BOREDOM BUSTERS kids LOVE!
I know this because I have carefully combed through all of the dollar store DIY's and kids activities on Pinterest & cherry picked the best ones based on what I am now calling the Mom Summer Reality Check List.
You see, sometimes (always) us moms get a little carried away and go overboard when we choose our summer bucket list activities.
We pick the wrong DIY and end up over reaching & over paying eventually becoming so frustrated we fall into a Mom Fail Summer Coma.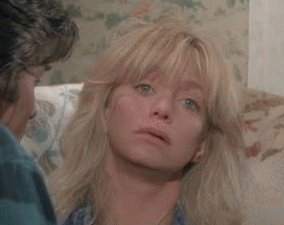 In order to prevent this all too common phenomenon from happening to you please take this advice: Don't overfill your summer bucket!!
Just relax & have fun with your kids doing these super easy-who cares if they mess it up it came from the dollar store activities!!!
Make Shaving Cream Bathtub Paint All you need is dollar store brand shaving cream, a muffin tin, & food coloring!
Make Fluffy Slime You can get everything you need at the dollar store! Including a large shower curtain to use as a drop cloth for easy clean up!:)
Make shaving cream Glow in the Dark This may be one of the coolest dollar store DIY's-You Need to See This
DIY a one of a kind Sensory Play experience with Shaving Cream + Kool Aid
Who's up for Shaving Cream Water Balloons ?
Balloon Tennis ~ Little Bins for Little Hands
Ice Eggs ~ A Little Learning For Two
Totally do-able, right?
Share this list of dollar store activities with your kids and let them pick which one you do first. If you're feeling brave you could even take them with you to get the supplies. But we both know you'll save money & time if you go solo:)
Me too! Be sure to check out these before ya go!
Don't forget to Pin It!