These are the weight loss motivational quotes you need to get inspired to keep going! No matter what.
We all have bad days. It's OK. Losing weight isn't easy, and it's more of a mental game than a physical one.
Get your mindset right & you can conquer the world. Visualize where you want to be instead of staring at a scale or mirror or those skinny jeans that taunt you from the back of your closet. Please-stop hating yourself &/or your body and start making changes to move in a positive direction.
It is the ONLY WAY!
It took me almost a year & a million motivational quotes to lose over 90 pounds. But I did it.
You can too!
If you need a little (or a lot) of inspiration or a little nudge to keep you going when you want to quit-these are some of my favorite motivational quotes!
***I got a bit creative with Adobe Spark for the images & since I know these will cost a fortune for you to print I also made a downloadable version you can print off & put wherever you please!:)
You can find it at the bottom of this post!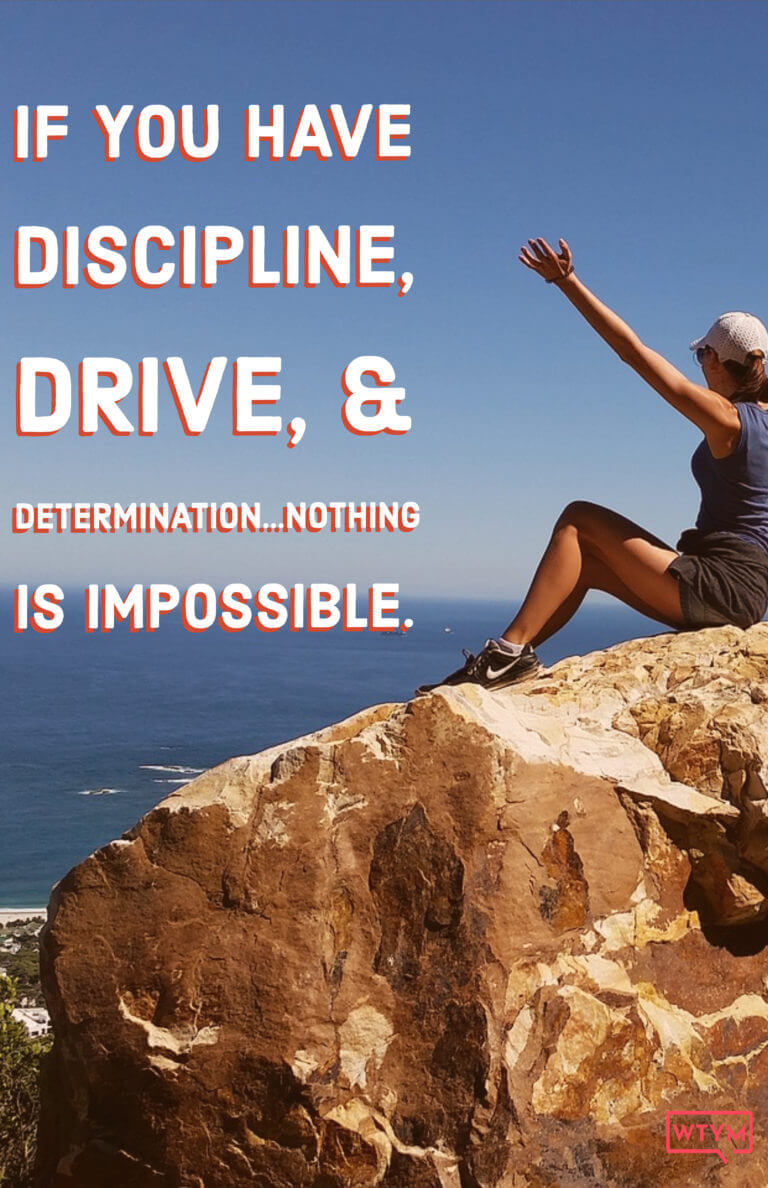 Download these motivational quotes here.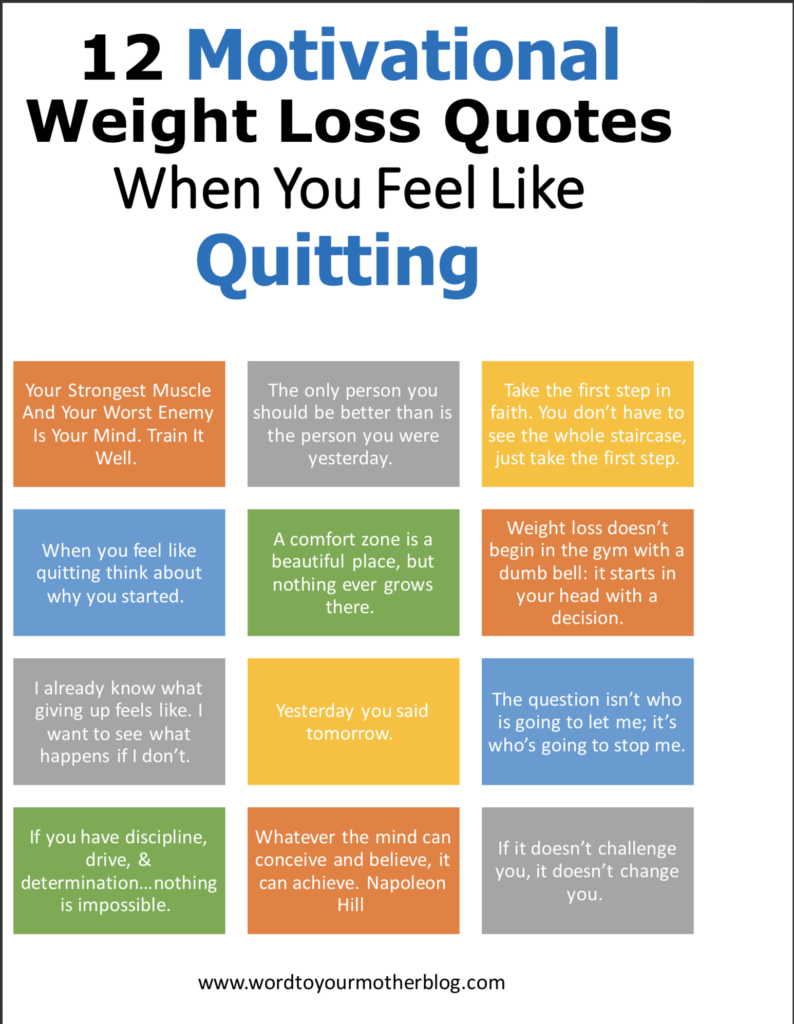 Click Me to Download the Printable!
What are you struggling with today? Reach out & let me know how I can help!:)
Save these motivational quotes!