These 35 keto recipes to meal prep for breakfast, lunch, dinner, and snacks make losing weight on the keto diet delicious and easy! From crockpot meals to make-ahead breakfasts and on the go lunch ideas, these low carb keto recipes for meal prep will make you look forward to meal prep Sunday!
This post may contain affiliate links that help keep this content free. [Full Disclosure]
Meal prep. We know we need to do it, but why is it so hard to get together?
Well, I'm going to tell you.
You're busy.
And if you're like me – meal planning doesn't sound like a ton of fun – I'd much rather binge watch Orange is the New Black or check in on what Kyle Richards' has done to her kitchen than map out my keto recipes for the week.
By the way, have you seen her RHOBH remodel? It's fabulous. A little over my budget, but I can dream, right?
What I'm saying is to keep your keto diet on track and avoid hangry times of temptation that derail your diet, weekly meal prep needs to be a priority.
I know life gets crazy and schedules don't always allow us the time we need to sit down and select our weekly keto recipes.
So, to make your life easier, I'm serving up 35 easy keto recipes for meal prep Sunday (or whenever you want to do it) so you can kick back and enjoy the weekend.
New to Meal Prep? Check out these Keto Meal Prep Tips that will help!
Keto Recipes: Meal Prep Breakfast
Mediterranean Breakfast Egg Muffins with Ham – Food Faith Fitness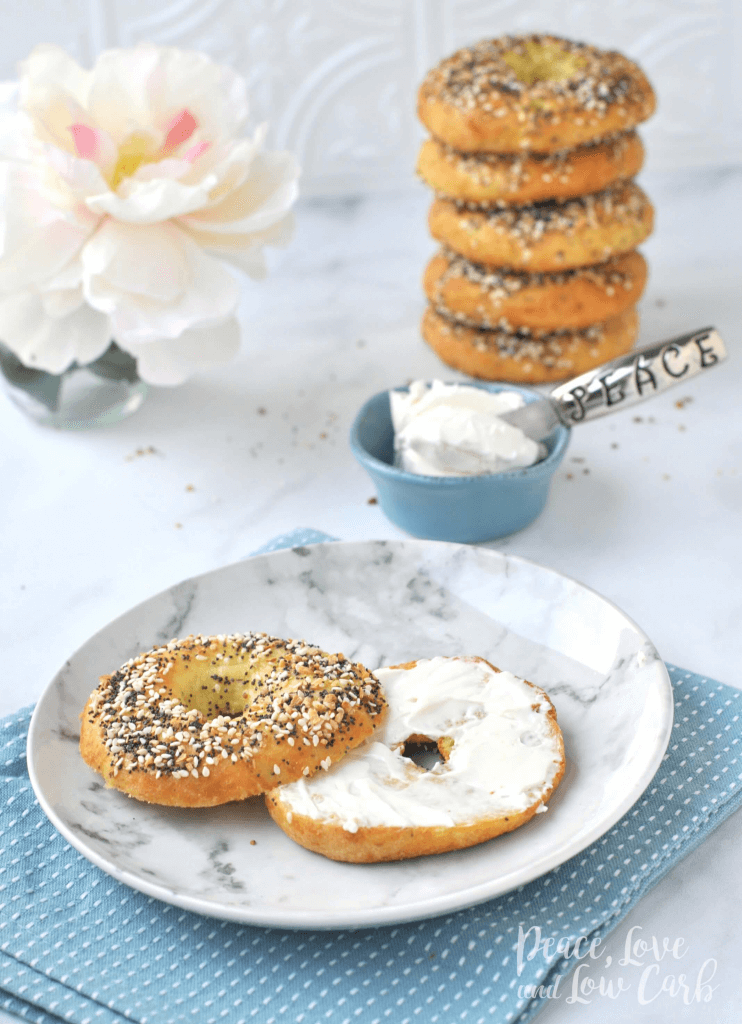 Chaffles – Word To Your Mother Blog
Keto Recipes: Meal Prep Lunch
Chipotle Chicken Lettuce Wraps – EatWell 101
Coastal Cobb Salad With Creamy Cilantro Lemon Dressing – Kit's Coastal
Instant Pot Meal Prep Taco Bowls – TastyThin
Shrimp and Cucumber Noodle Salad with Thai Flavors – Kalyn's Kitchen
Keto Recipes: Meal Prep Dinner
Sheet Pan Baked Blackened Tilapia with Zucchini – Naive Cook Cooks
Crockpot Chicken Taco Soup
Crockpot Carnitas – Mexican Pulled Pork
Chipotle Fajita Steak Rolls – Fit Men Cook
Jalapeno Popper Casserole – WTYM
Skillet Taco Cauliflower Rice – SkinnyTaste
One Pan Chicken & Veggies – Tastaholics
Low Carb Shredded Chicken Taco Bowl – Home Made Interest
Naked Sheet Pan Tacos (Low Carb) – MANTitlement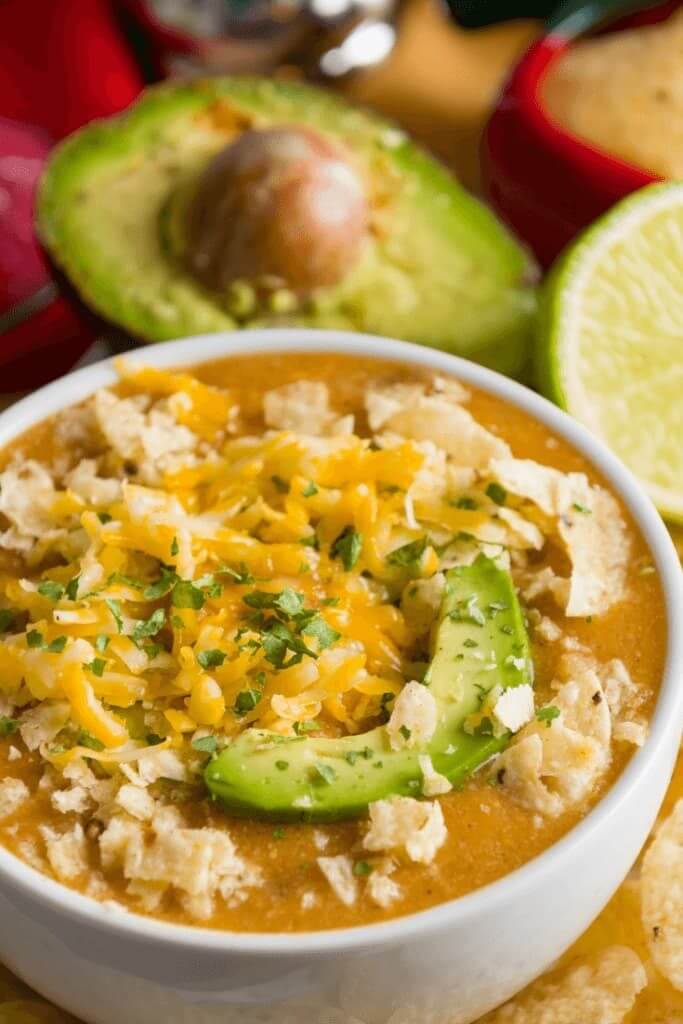 Instant-Pot Low Carb Greek Chicken Tacos – Kalyn's Kitchen
Keto Recipes: Meal Prep Snacks
Chocolate Chip Cookie Dough Fat Bombs – WTYM Blog
Cauliflower Pizza Muffins – KetoDiet Blog
Ok. Now it's time to get real. Are you prepping anything ahead, or are you saving these ideas for "someday"? Either way, let me know. To be 100% honest – this week I'll probably be lucky if I make it to the grocery store. To be 110% honest – I'll most likely order everything online from Thrive Market (they have a keto category that makes life so easy!:)
Thanks for stopping by – I'll link up a few more recipes and tips below. There's a TON of information on this blog that is here to help make your life easier – no matter what eating plan you follow!
Did I Miss Anything?
Which recipe from today's line-up are you going to try first?
Or maybe I didn't mention one of your favorite make-ahead keto recipes?
Either way, please let me know by leaving a comment below!
Kickstart Keto Without Giving Up Your Favorite Foods!
I've lost 148 pounds on the keto diet and maintained that weight loss for six years!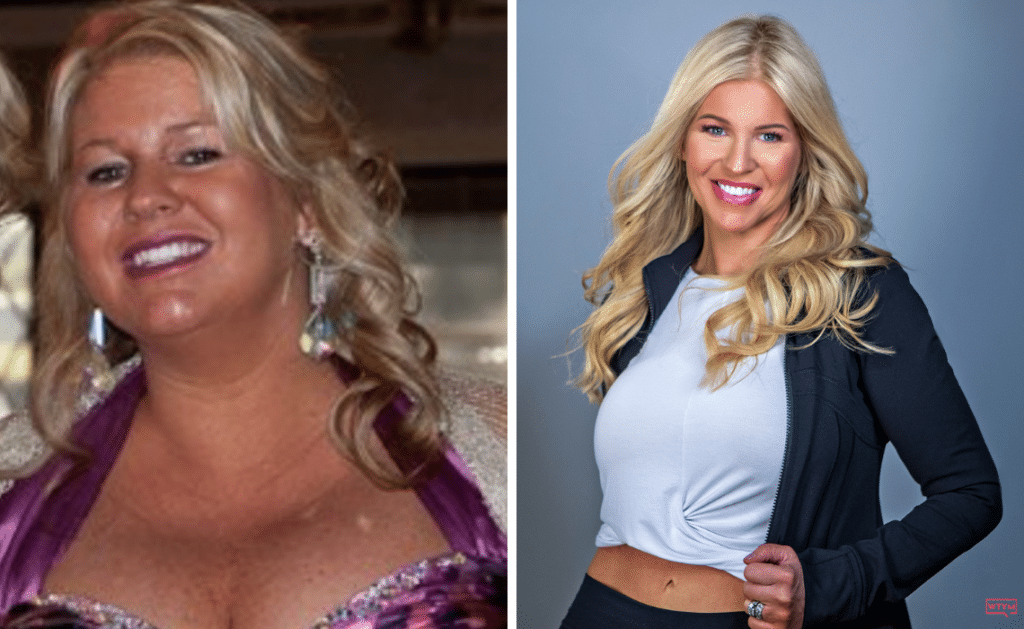 I wrote a book that details my weight loss journey, Rebel Keto, which includes over 100 recipes and is coming soon.
But I don't expect you to wait on my book to get started, so I am offering my digital recipe books, Crave-Worthy Keto, at a discounted rate of 35% off for a limited time.
Crave-Worthy Keto is the ultimate collection of over 40 low carb recipes for all of the foods you crave for breakfast, make ahead meals, breads, and 30-minute dinners. All with 5 net carbs or less! Don't wait another day to get started! Buy Crave-Worthy Keto now and download them instantly!
Don't Miss These Keto Recipes & Tips
Please Save & Share on Pinterest!
Today's Quote: "A woman is like a tea bag – you never know how strong she is until she gets in hot water." – Eleanor Roosevelt